As the consumer version of Plotagon started to take shape, the decision was made to build a community around creativity and filmmaking back in 2015. At that time, there were under a hundred users who regularly created and published films on Plotagon.com. Step by step, and from the ground up, a small team at Plotagon, under my direction, nurtured and grew the community, by personal contacts and interactions. 
New functions were designed and added as the community grew and the application started gaining followers. In the first year, the group of true fans grew from around 40 people, who had made and published around four films per user, to over 10.000 users, who made several films weekly. New functions, such as giving likes, or comments, or following other filmmakers started an exponential growth of the app and the community around it. By mid-2016, the community reached a 100.000 followers.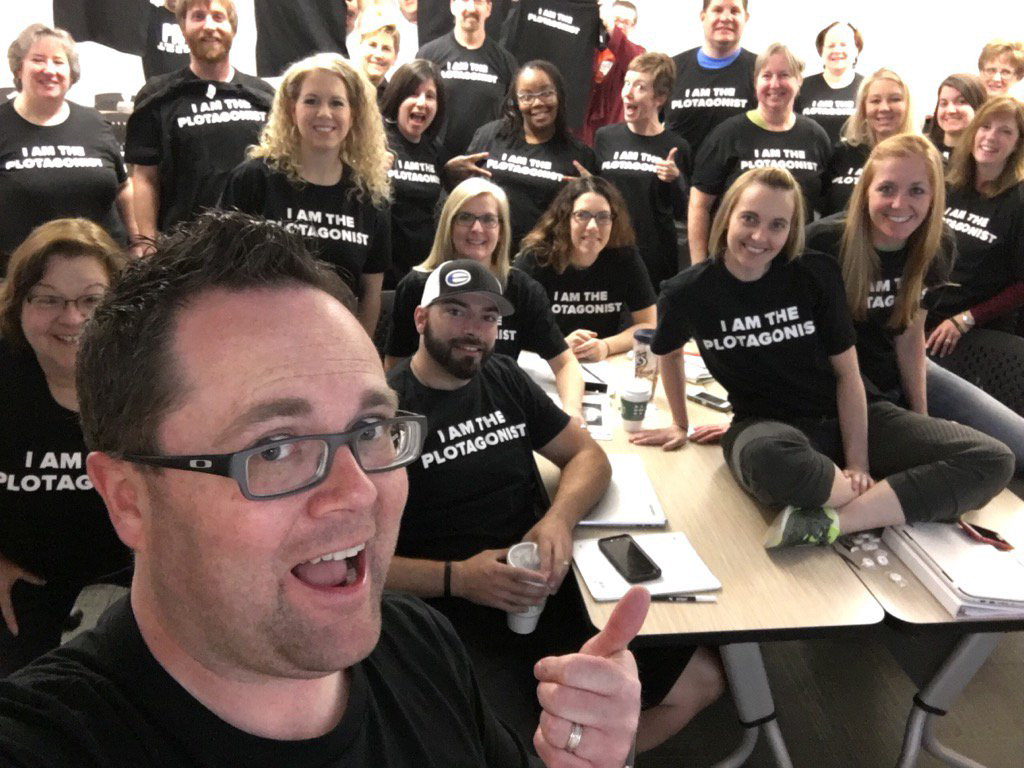 Members of the community became known as Plotagonists
Building a community of this size has been a rewarding and highly challenging process. As the community grew, it started attracting new types of users, who interacted with each other in new ways. Understanding and communicating with these users was key in transforming the product around which the community revolved. The learnings from these interactions led to invaluable insights for marketing, social media, and adapting the CX design to the needs and wants of the users. 

By 2017 the community had reached almost 900.000 members. The feedback of many of these members was that Plotagon had managed to create a safe space for creativity, constructive feedback, and a positive, including, safe environment for people of all ages, but mostly kids. What was amazing about this process is how rewarding it has been, from a personal and professional standpoint. The community is now an integral part of our business model, driving engagement, retention and sales, while giving back invaluable information about customer needs for marketing and social media. 

The community also had different levels, built on the 'Thousand true fans' principle. A forum called Plotagon Backstage was created to support ambassadors and fans into the app in creating new content ideas, test new ideas and concepts, and generally build a strong following around the development of the community.